Description
SUPERIOR BENCHTOP FOR MUTLI-PURPOSE USE
This powerful unit is capable of virtually any application you choose. It is able to spin high sample volumes of blood tubes, conical tubes, plates and bottles. Speciality buckets are able to accommodate 450 ml blood bags.
This unit is available with refrigeration and a temperature range from -20 °C to +40 °C (ROTANTA 460 R).
FACTS & NUMBERS

MAX. CAPACITY:
4 x 1,000 ml
MAX. RCF:
24,400
MAX. RPM:
15,000 min-1
WEIGHT:
approx. 101 kg | 141 kg
REFRIGERATION:
Yes
DIMENSIONS (W x D x H):
554 x 706 x 456 mm | 770 x 706 x 456 mm

CAT. NO.: 5650 | 5660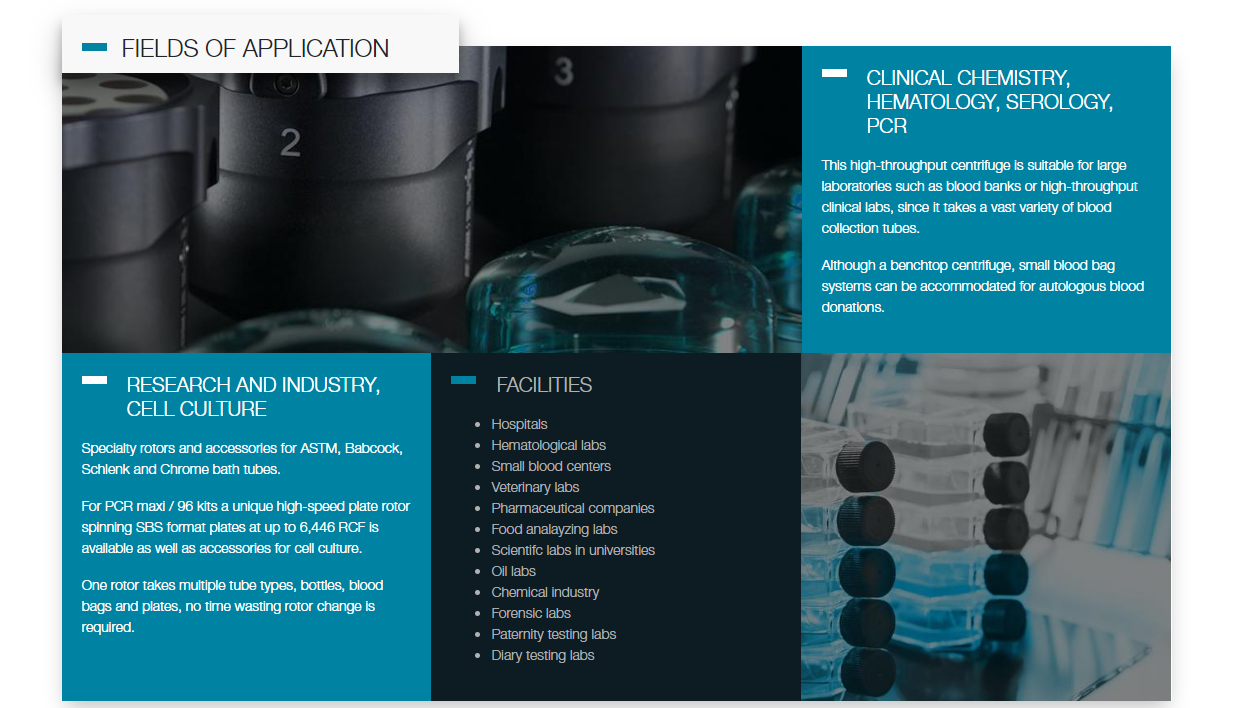 BEST CONDITIONS FOR YOUR APPLICATION
Single-hand clamp lock for easy loading, unloading, transport and sealing
The new generation of carrier buckets from the ROTANTA 460 features an integrated handle to provide you with a convenient method for transporting and loading your samples while doubling as a locking mechanism for your bio-containment lids.
BEST CONDITIONS FOR YOUR LAB
The capability of a benchtop without the footprint
The modified version of the standard ROTANTA 460, the ROTANTA 460 RC / RF allows for space saving storage below the bench and frees valuable working space from bench top units.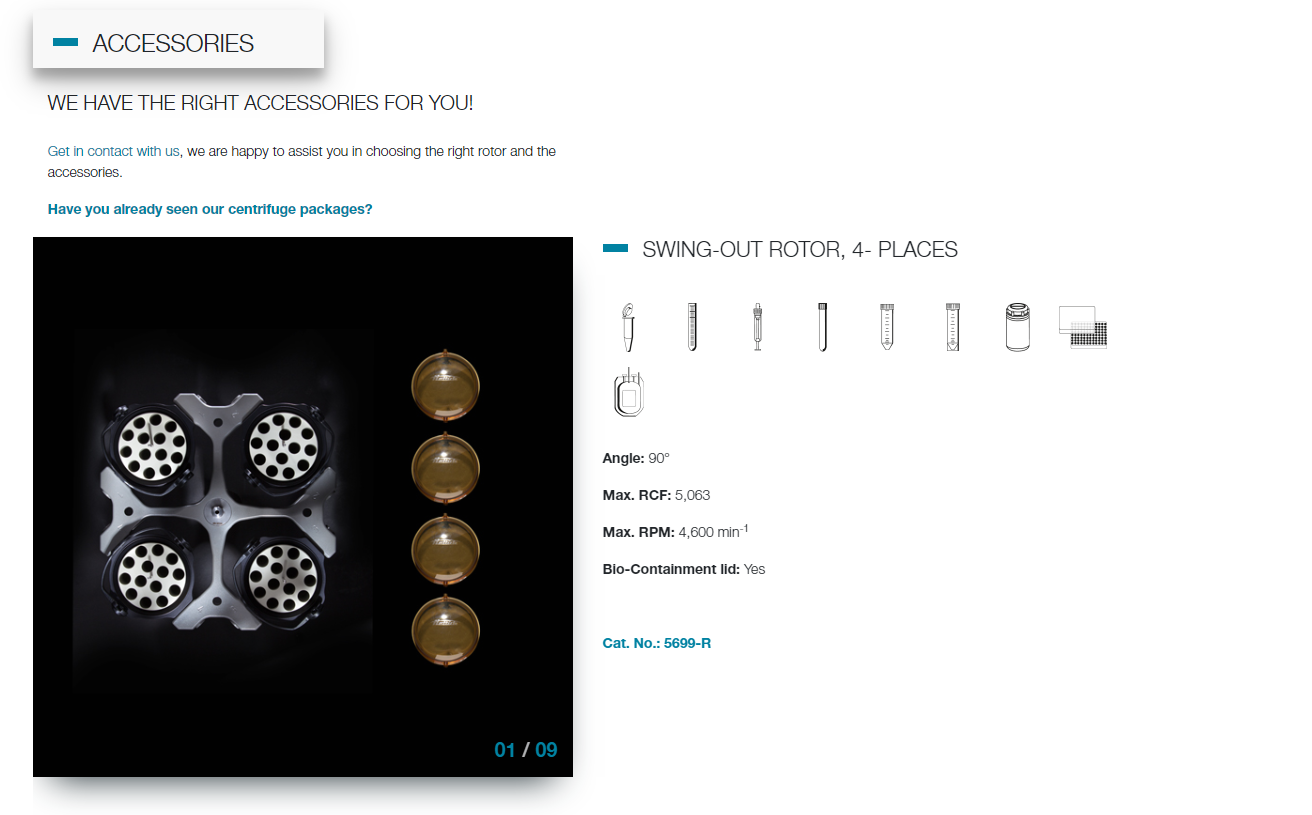 Read more: https://www.hettichlab.com/en/product/rotanta-460-460-r/