Description
The Voluson™ E8 ultrasound system is designed to keep pace with busy practices—handling routine to complex women's health exams with ease and precision. The premium image quality of the Voluson E8 combined with access to advanced capabilities delivers the level of performance required by you and your patients.
Answers you can simply see.
The innovative design and powerful capabilities of the Radiance System Architecture take the work out of scanning and let you focus on the image detail for diagnostic assurance.
Advanced beamformer design—enhancing contrast resolution
High-performance CPU—delivering faster processing speeds and frame rates
Parallel processing—improving image quality and frame rates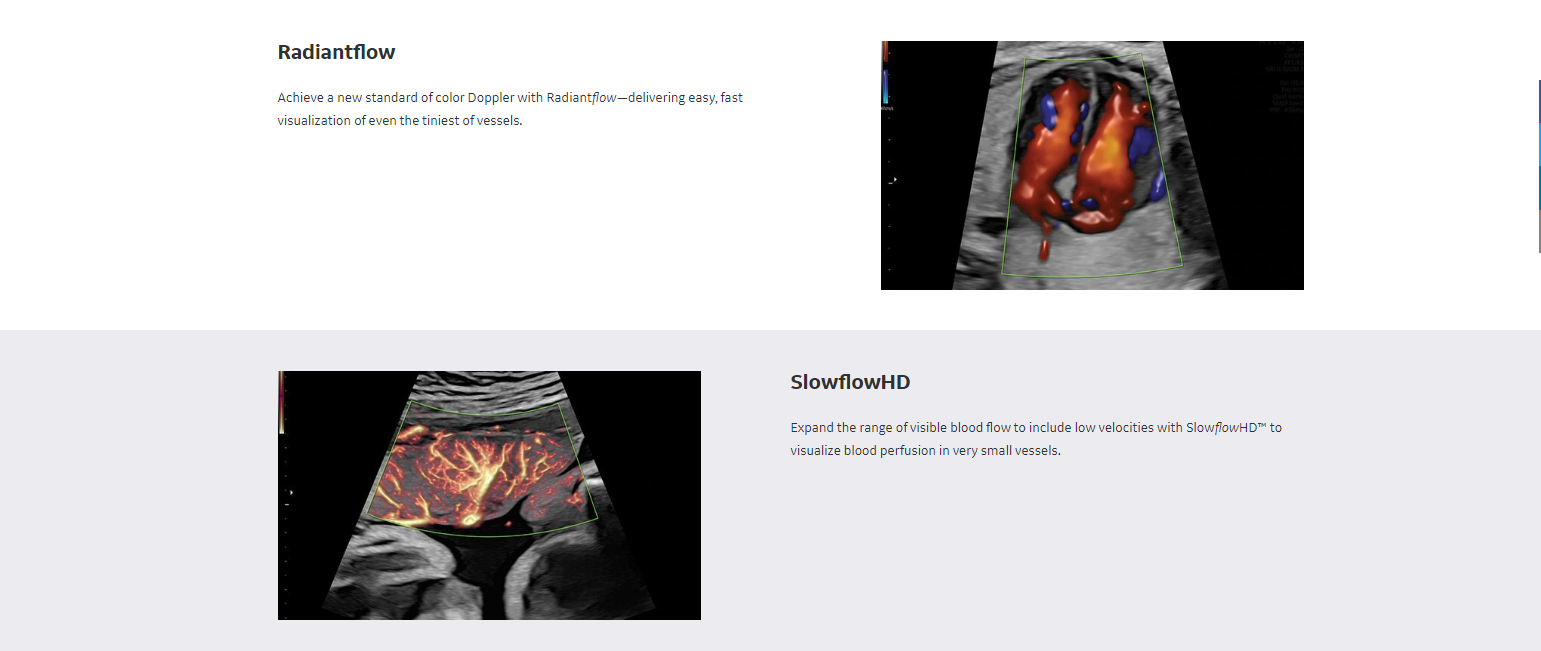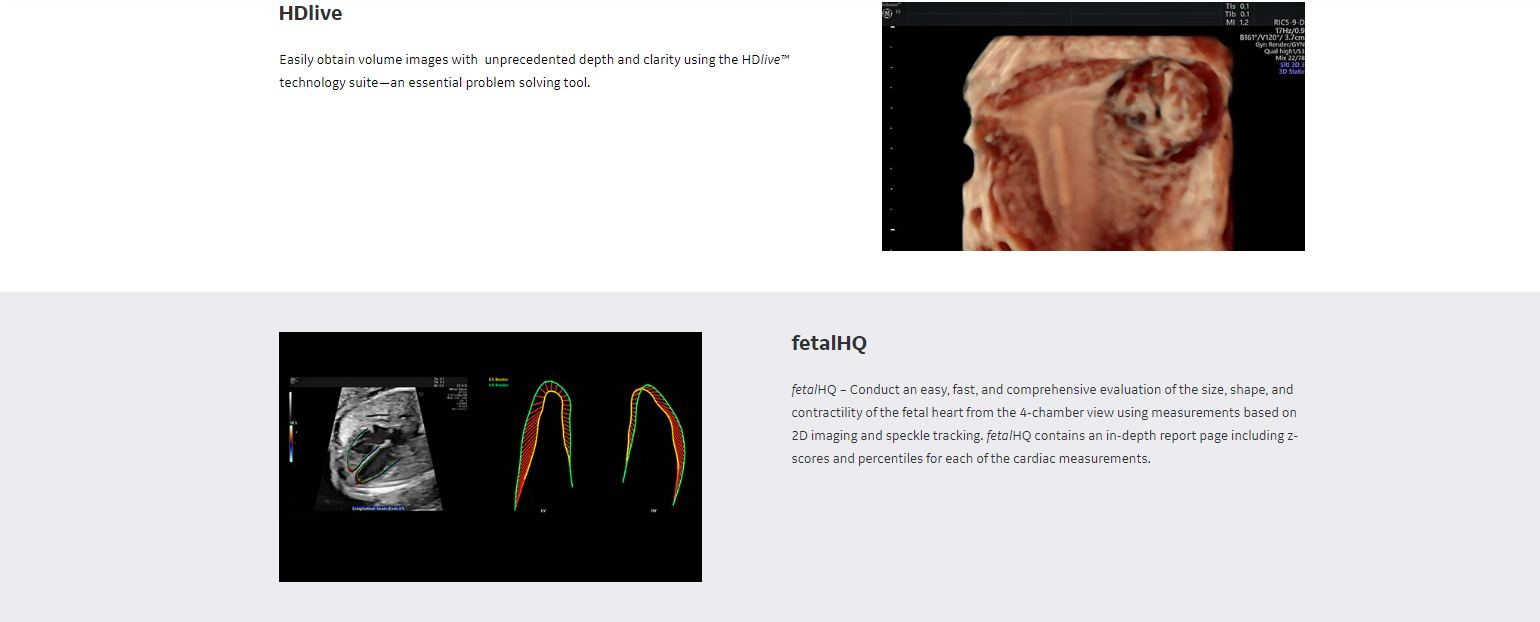 Read more: https://www.gehealthcare.com/products/ultrasound/voluson/voluson-e8